We use only the best
communication tools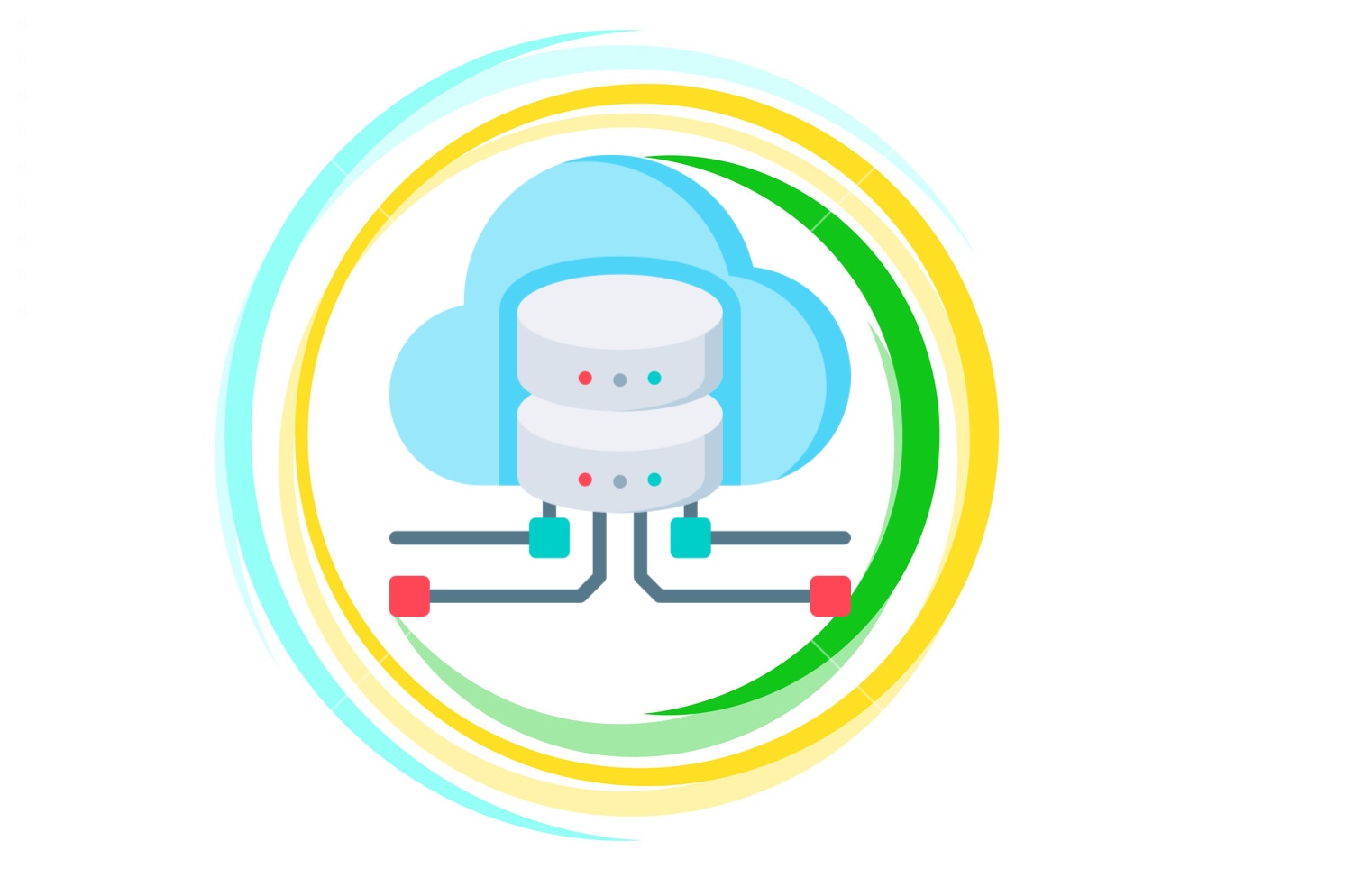 DevOps and cloud computing have become two of the ways companies can achieve this needed transformation, though the relationship between the two is not easily reconciled  —  DevOps is about the process and process improvement, while cloud computing is about technology and services.

A Web application (Web app) is an application program that is stored on a remote server and delivered over the Internet through a browser interface. Web services are Web apps by definition and many, although not all, websites contain Web apps.

A networking service is a low- or high-level application that enables the network to perform more than basic functions. Some examples of networking services include NTP, DNS, DHCP, VoIP, File and Directory, Hardware Sharing, Email, and Website Hosting.

Lean development. User experience and user interface design services help organizations validate business ideas, saving money on development. Digital prototyping and alternative mock-ups let business owners test features before implementation.

Test automation services include test automation planning, tools selection, test environment setup, test data preparation, test scripts development and maintenance, test reporting.

An ERP consultant or specialist helps manage and implement Enterprise Resource Planning (ERP) for large organizations and small-to-medium-sized companies. They do this by contributing to resource planning. They make sure that the company's software works as efficiently as possible.

Amazon Web Services (AWS) is the world's most comprehensive and broadly adopted cloud platform.

SEO and SMM are the mainstream channels to market your websites.