Human Resources​
Managing your employees is typically priority number one. The HR ERP module in your software solution should handle employee management tasks.
Customer Relationship Management(CRM)​
A CRM tool stores and tracks generated customer and lead data, helping you develop helpful insights for sales and marketing improvements.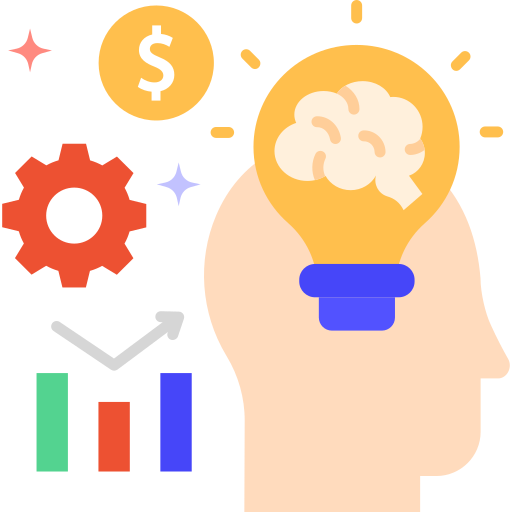 Business Intelligence (BI)​
The BI component of ERP collects data and performs analysis that can provide actionable insights about business processes.
Supply Chain Management (SCM)​
Your SCM applications should optimize distribution and manufacturing processes to create a more efficient supply chain by collecting real-time data.
Inventory Management​
Inventory Management System main features include managing order fulfillments and maintaining a warehouse's stocking functions.
Accounting/Financial Management​
Accounting tools analyze and track financial data, including accounts receivable, accounts payable, budgets and costs.
Check,
how we can help you!
Have a question?
Write to us!
[contact-form-7 id="130" title="Contact Form"]