Making details memorable with pixel-perfect designs and smooth UX is very important to us. We understand user needs and create experiences that solve design challenges and also make people happy. What makes our service unique is the mix of design, technology, and human-centered approach to produce custom visualizations, dashboards, input-intensive applications, and videos.
Dashboards
Identify trends in your data through dashboards and derive actionable insights to support business decisions.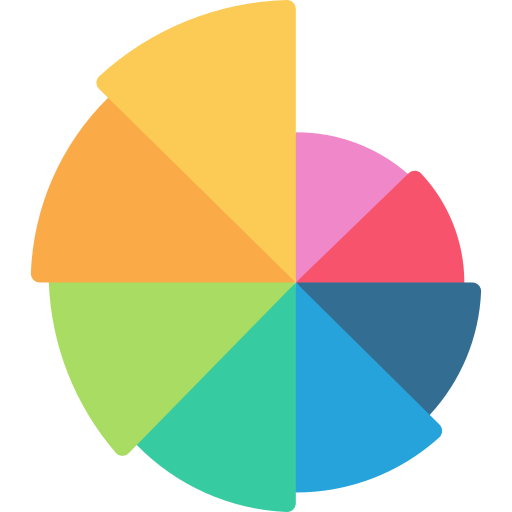 Custom Visualizations
Use the right custom-built visuals that best represent your data and help you identify the hidden trends and analyze information.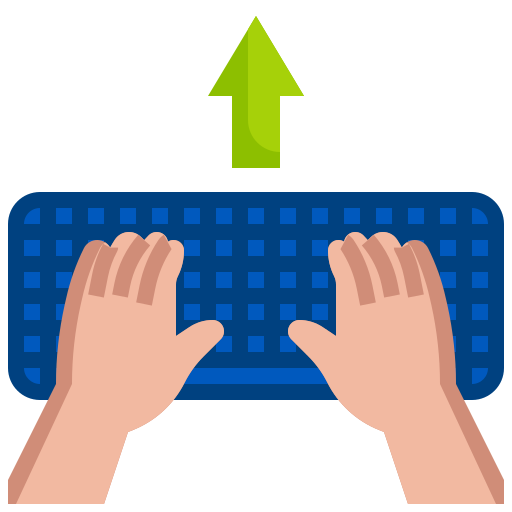 Input-Intensive Applications
Design interactive, context-based forms that engage users and encourage them to provide user input.
Videos
Promote your products or create walkthroughs of their functionality through videos that communicate the right message to the right target audience.
Check,
how we can help you!
Have a question?
Write to us!
[contact-form-7 id="130" title="Contact Form"]