Some of the most widely used domains of Amazon Web Services are Compute, Storage, Database, Migration, Network and Content Delivery, Management Tools, and Security and Identity Compliance.
Amazon Elastic Cloud Compute (EC2)​
The Amazon EC2 service comes under the compute domain and it provides services that help to compute workloads. Amazon EC2 web interface is used to reduce the expensive physical servers by creating virtual machines.
Amazon Simple Storage Service S3
Amazon S3 is categorized under storage domain that provides data storage over the Internet services. Primarily, S3 stores data over the cloud in the form of objects. Amazon S3 stores the data with high security because of its improved infrastructure.
Amazon Virtual Private Cloud (VPC)​
Amazon VPC falls under the Networking domain of AWS which is used to isolate the network infrastructure of user's computer. Every Amazon account holds a unique virtual network that protects the information from being accessed by others.
Amazon CloudFront​
Amazon CloudFront represents the delivery domain that is used to deliver the content with great speed and reduced latency.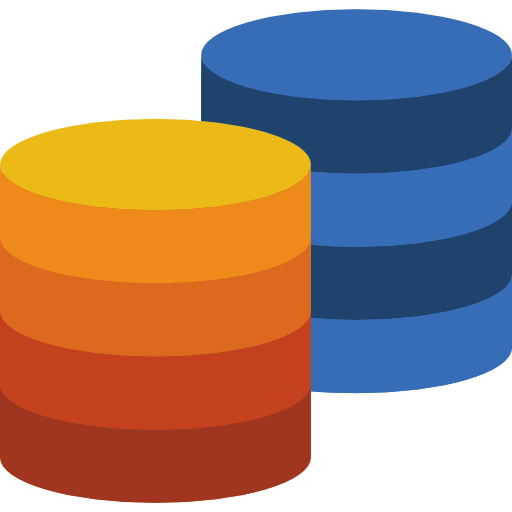 Amazon Relational Database Services (RDS)​
Amazon RDS comes under the Database domain of Amazon Web Services and is used to handle database related workloads. The RDS helps the users to design and manage the relational database in the cloud which stores the complex data of the infrastructure.
Check,
how we can help you!
Have a question?
Write to us!
[contact-form-7 id="130" title="Contact Form"]