We provide
a wide range of services

Cloud & Devops
Modernize Cloud applications, infrastructure and operations. 
Web Applications
Build highly scalable and interactive web applications.
Network Applications
Configure, monitor and troubleshoot enterprise networks.
Design, UX
Design products intuitively with a simplified user experience.
Test Automation
Ensure quality upstream with effective QA services and test automation.
ERP Consultation
Deploy and maintain enterprise resources plan (ERP) software for clients.
AWS Services
Amazon Web Services (AWS) is the world's most comprehensive and broadly adopted cloud platform.
SEO/SMM
SEO and SMM are the mainstream channels to advertise your website.

eBeaconsofts is an IT services, Digital, and Business solutions company based in Sialkot(Pakistan) providing Customized Software Development, Web Application Development, Mobile Application Development, and IT Consulting Services. We have earned the pride of being one of the leading desktop & web-based software solution provider in Pakistan, we develop a software solution that helps our customers to outperform the competition and stay ahead in today's competitive business environment. We firmly believe that business needs can be only met when technology is in sync with the business process. At eBeaconsofts , we provide multi-dimensional IT services that cater to high-end internet strategy, software development, and design solutions for corporate clients all across the globe. We have a wide and varied range of products & services that can suit the divergent needs of our large client base.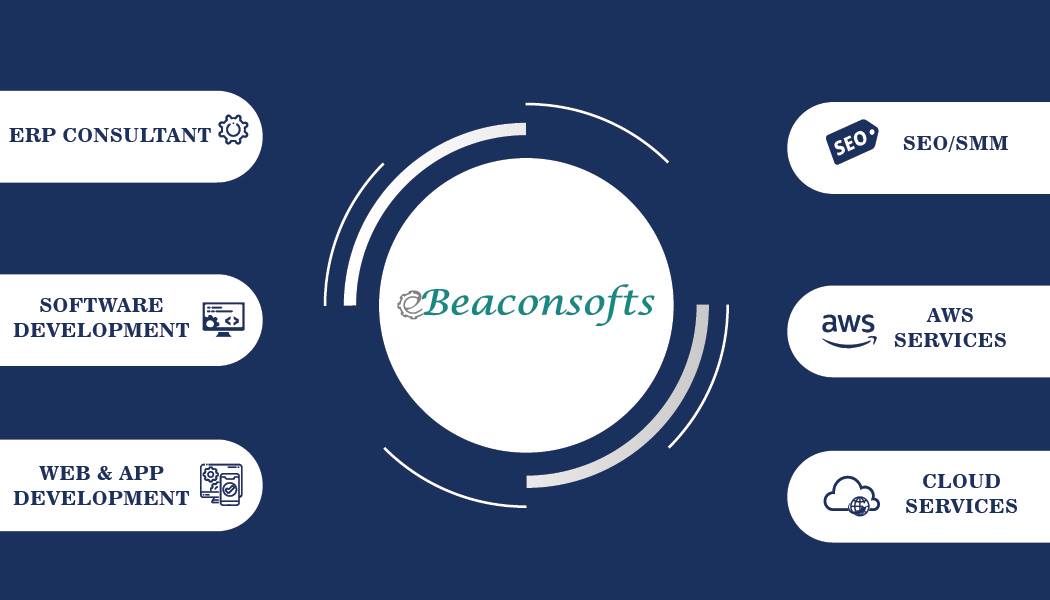 Awesome!
Great work!!! The team was solid, efficient and knowledgeable. They did an amazing job on my very challenging app. I will be using them again. Thank you for doing such a great job! 

Perfect!
Ebeaconsofts is driven by a passion to create and deliver on new ideas. Our work relationship has been productive and we have collectively been able to achieve great results. I wish Team Ebeaconsofts more triumphs in future.
Check,
how we can help you!
Have a question?
Write to us!
[contact-form-7 id="130" title="Contact Form"]