We work everyday
for your results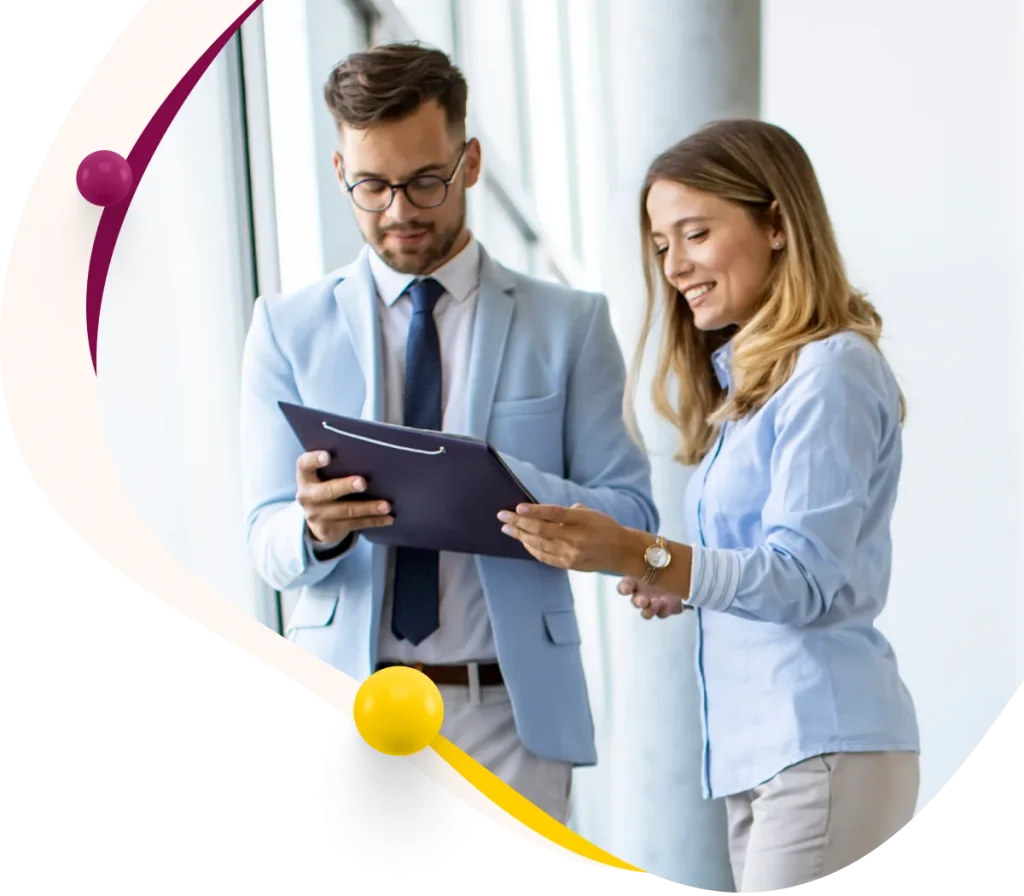 eBeaconsofts is an IT services, Digital, and Business solutions company based in Sialkot(Pakistan) providing Customized Software Development, Web Application Development, Mobile Application Development, and IT Consulting Services.
We have earned the pride of being one of the leading desktop & web-based software solution provider in Pakistan, we develop a software solution that helps our customers to outperform the competition and stay ahead in today's competitive business environment. We firmly believe that business needs can be only met when technology is in sync with the business process. At eBeaconsofts , we provide multi-dimensional IT services that cater to high-end internet strategy, software development, and design solutions for corporate clients all across the globe. We have a wide and varied range of products & services that can suit the divergent needs of our large client base.
We provide services to clients from various industries like Hospitality, Healthcare, Services, Tourism, IT Companies, Infrastructure, Retailers, Real Estate, Manufacturing, Banks & Online Media houses. We understand that for the success of any project Time, Quality and Support has to be top class, for this our planning & quality control team make sure that your projects are very planned & designed to be delivered on time & also the quality of the project is more than what you have expected.
We rapidly transform our self-motivated ideas and concepts into new products and applications along with improving application performance, thus, reducing the complexities of business operations and accelerating the business output or efficiency of our clients.
Our specialists
are waiting

to help you

Check,
how we can help you!
Have a question?
Write to us!
[contact-form-7 id="130" title="Contact Form"]